https://themagiccityliving.com/2018/02/19/my-netflix-and-chill-cosy-date-program/
1.) Play Board Games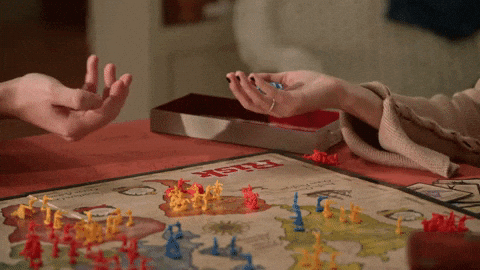 We grew up playing board games and nothing beats the fun of a good old-fashioned game of Monopoly, Snakes and Ladders, Ludo, Scrabble, Chess or Cluedo. Plan a date night and spend it competing against your partner in your favourite board games. Just make sure you're not a sore loser.

2.) Have A Cook Off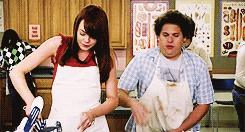 Cooking is always a fun activity. Try turning the task of cooking into a competition, you and bae should prepare delicious meals and rate each other's cooking skills over dinner. You get to spend time together and enjoy two delicious meals, that sounds like a win-win situation to me.
3.) Start Working Out Together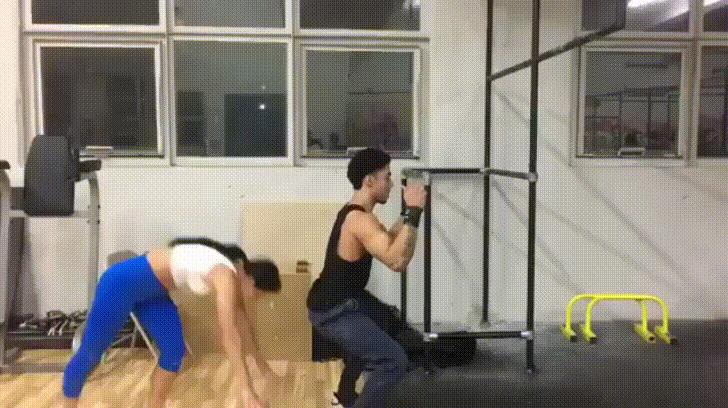 Why go to the gym when you can have a decent work out at home with bae? Create a workout routine together and stick to it.
Bonus: You get cute photos and videos for the 'gram.
4.) Play Video Games Together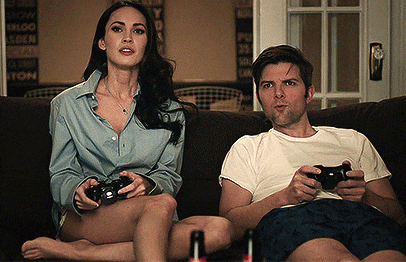 Men don't have the monopoly on video games, girls can play too so you and your significant other might want to start playing video games together. When we say video games we don't mean just FIFA, PES and NBA, get games that interest the both of you and have fun learning and playing together.
When both of you are masters of the game you can decide to organize a friendly tournament.
5.) Play Strip Poker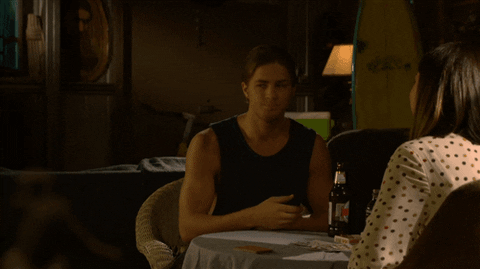 Strip Poker is always a better alternative to regular poker, you and bae should learn the rules, grab some poker chips, a bunch of snacks and layer up because it's going to be a long night.

Nothing beats the incentive of watching bae take an item of clothing off when they lose a round.
6.) Watch Football Together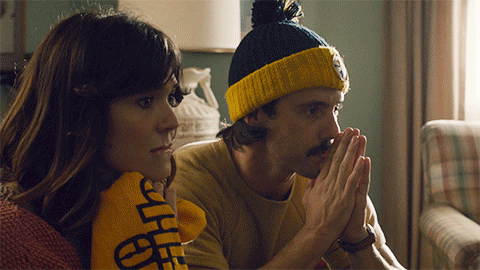 We're always gonna have football and taking in a match together has never been a bad idea. It can be fun, exciting and heartbreaking all at the same time. If you're not much of a football person have bae teach you the rules of the game while you watch, you might come to love it.
However, if neither of you is a fan of the game then this might not be the option for you.
7.) Have A Massage Night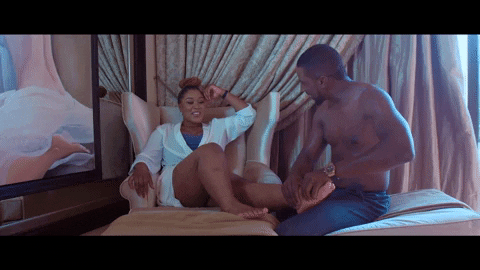 Massages are extremely sensual and intimate which is why this is one of my top picks, you and bae should take out time to help each other work out all the stress from the hectic work week.
So light some scented candles and make a night out of it, it should be a great experience for both of you.
8.) Learn A New Recipe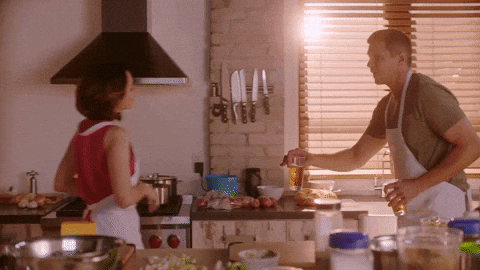 Cooking is always a fun activity. You and bae could choose a complicated or exotic new recipe and learn to prepare it together. You're definitely gonna bond and hopefully get a nice meal out of the situation, that should make for a fun night in!
9.) Play Cards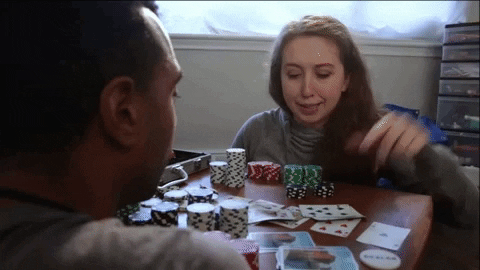 The traditional card games can provide hours of fun for friends and family so why not you and bae? Organize a fun night filled with traditional card games or put a spin on the rules to create a whole new avenue of couple fun for you and bae.
10.) Have A Themed Movie Night Movie night is a staple in almost every relationship but instead of doing your regular Netflix and Chill date, you and bae can shake it up by organizing themed movie nights. Choose anything from action to horror to romcoms, and watch as many movies as you can under that category.
It's going to change the whole date night experience.

Now that you know how to have a fun night in with bae don't hesitate to share with your friends, they might need the tips.
Oh And Don't Forget To Subscribe To Our Youtube Channel