Everyone is looking for love but before you can successfully navigate the dating world and find your one true mate, you need to know the type of men that are out there in the first place because once you understand this you'll know which men to avoid and why.
Some men in relationships fall into one of these four categories, if you're ready to understand the different categories of men, keep reading.
The Boy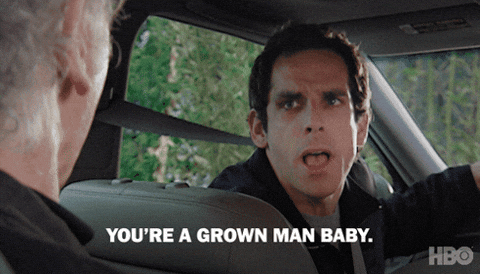 A boy will always be a boy regardless of his age because growing up and growing old is never the same. If you date a boy you'll easily come to notice that he knows nothing about running a home and sadly isn't even ready to learn.

He is self-centred and cares more about his appearance than the woman his with. He doesn't understand his woman and doesn't try to understand her because he's too childish to care. A boy is usually devoted to his mother at the expense of his girlfriend/wife and children.
A boy is easily intimidated by his woman's status and always thinks he's right. Being in a relationship or marriage with a boy will make any woman go crazy.
The Player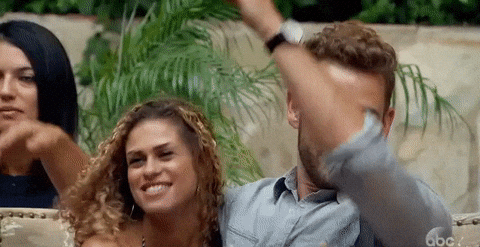 The first thing you need to know is that dating a player is always a bad idea, however, a lot of women find themselves trapped in relationships and marriages with players. When you're with a player you put so much time and effort into the relationship and he still ends up breaking your heart. A player is usually attractive and presentable with all the qualities a woman wants but at the end of the day, he's a bad bet.
He is smart, selfish, insincere and at the start of every new relationship he is the best version of himself and puts in all the effort until he gets what he truly wants after which he drastically changes. He also has a way of making you feel like you're always the one at fault.
A player doesn't want to love you, he just always wants something from you and when he's done he moves on to the next catch.

The Confused Man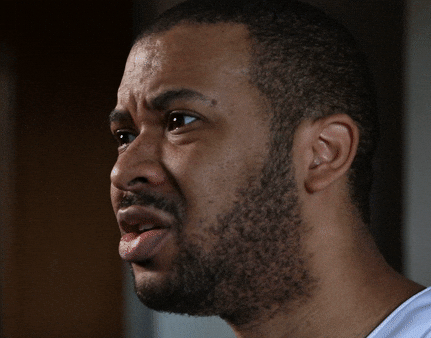 The confused man just doesn't know what he wants, to the outside world your relationship seems perfect but you have absolutely no clue on where you stand in the relationship and what direction the relationship is headed in.
He can be the most wonderful man who doesn't play any games and he still won't have the ability to commit to you because he has no clue what he wants in life.
If we're being honest there's no need wasting time with a confused man because he's always going to find a way to draw you back in when you're trying to get out.
If you're not entirely sure of him, it's time to check out of the relationship.
The Good Man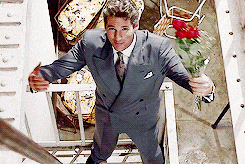 The good man is the best type of man for any woman, he's done playing games and is ready to commit to one woman and be faithful. He will be responsible and trustworthy in all things.
He will love, adore, support and bring out the best in the woman he chooses. He will treat his wife as a best friend and confidant. He will do his best to understand his woman and give her what she wants in all situations.
He will make commitments rather than promises while he sets his sights to your future instead of complaining about your past. A good man isn't hard to find, they're everywhere once you get past the boys, players and confused men.
All type of men can become good men if they want.
Now that you know what's what, share this with your friends so they can know too.
Don't Forget To Subscribe To Our Youtube Channel