1.) You Forget Your Friends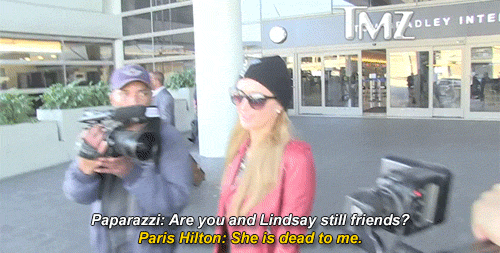 You're so happy basking in the glow of your new love and you forget to keep in touch with your friends that have been there through it all.
2.) You Give Up Your Dreams For Theirs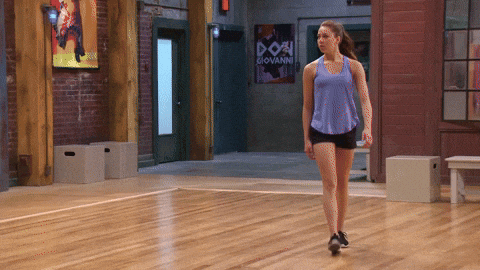 You want the best of them and you don't mind letting go of your dreams so they can have theirs.
3.) You Get Resentful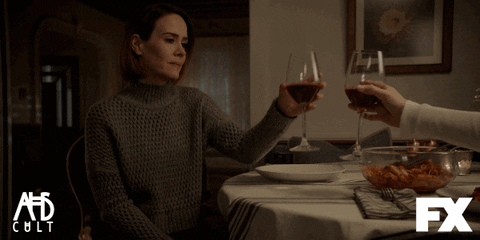 When you've made a lot of sacrifices because of love it's only natural that after some time you'll start to resent your partner for allowing you to take certain decisions on their behalf.
4.) You Tell Your Friends Too Much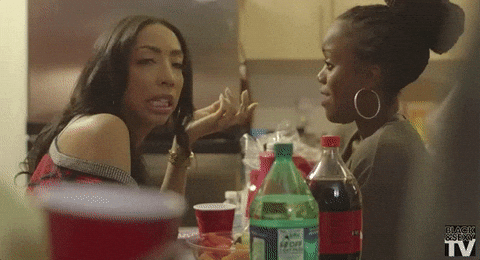 You're happy and you want to share that happiness with the rest of the world, however, you have to remember that your friends don't really care about your relationship and they don't need to hear all the nasty things your partner did in bed last night.
5.) You Become Jealous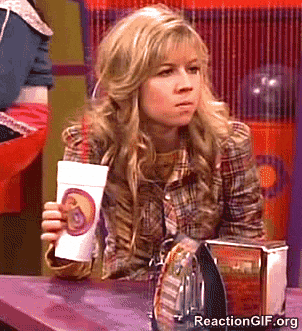 You don't want the object of your affections flirting or talking with others that could take your place. Tread lightly because this gets annoying real quick.
6.) You Eat A Lot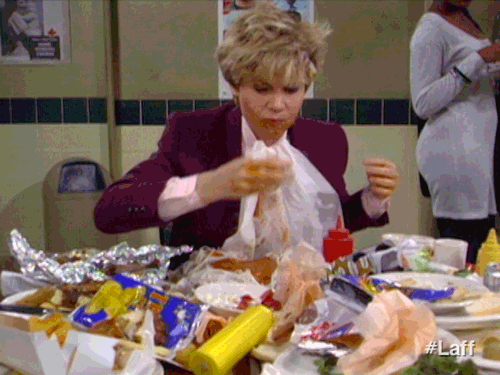 Let's face it, you're in love and happy and you don't need to look good to impress anyone else.
'Bring on all the carbs' 
I'm joking, please don't eat your life away.
7.) You Accept Everything They Do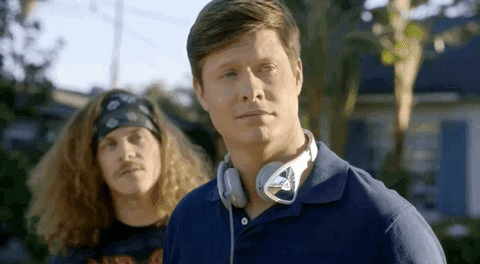 You love them and you pretty much let them get away with anything even when people around you are trying to show you just how dumb you're being. They have your mumu button and you're screwed.
Now that you're aware you might want to share this with your friends so they know the mistakes to avoid because we all need to be smarter in 2019.
Don't Forget To Subscribe To Our Youtube Channel