1.) Coming On Too Strong
You already know you want them and you're pretty sure they want you too. So you put in maximum effort to get them to love you and give you their all but this would scare anyone away.
You might wanna slow it down.
2.) Being Dismissive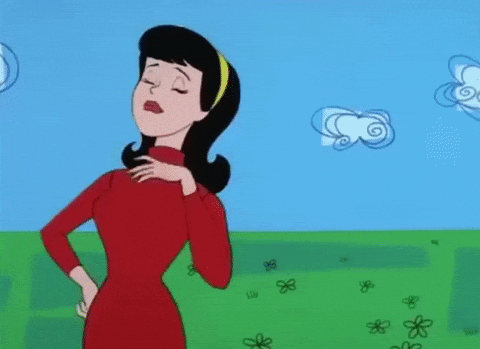 No one wants to appear too desperate and this is perfectly normal but in your bid to show that you're not head over heels in love you withdraw completely, they get the message that you're not that into them and you end up screwing up the whole thing.
3.) Over Sharing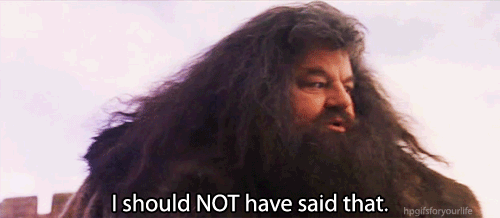 In a new relationship, there's a lot of talking and learning about your partner, however, they don't need to know everything all at once. Giving them too much information can have them running scared.
So calm down and keep the mystery alive.
4.) Being Defensive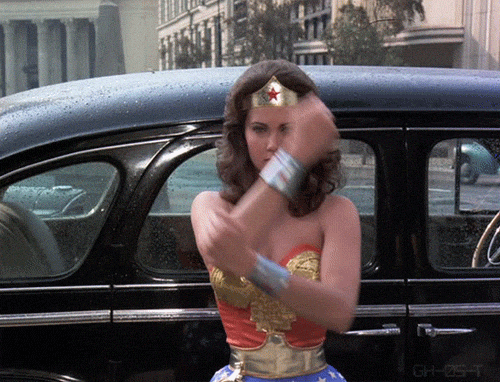 We all want to defend ourselves when we get in an argument but in a new relationship, we shouldn't be quick to go up in arms because this sends the wrong message.
Try being open to your partner's opinions and learn to work out any issues calmly.
5.) Posting Excessively On Social Media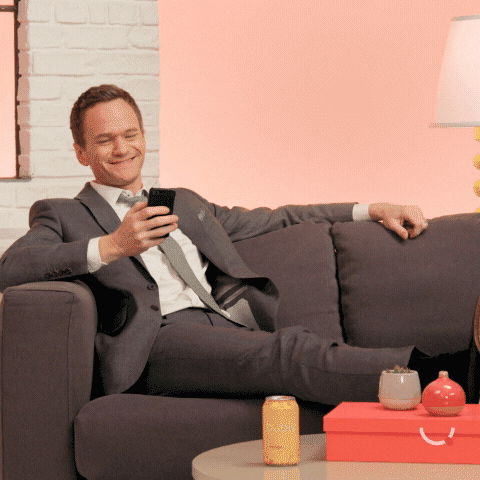 We all want social media likes in this digital age but your relationship doesn't have to be a staple of your social media feed especially when it's fresh as this puts way too much pressure on you and your partner.
Just calm down and enjoy the new relationship before you start inviting the whole world in.
6.) Doing Too Much, Too Soon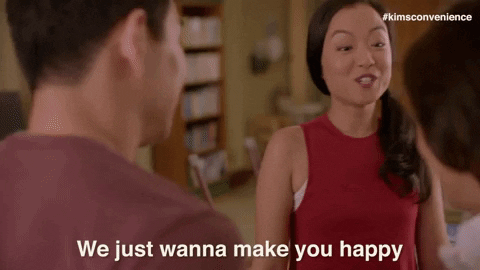 You want to show your partner you care but that doesn't mean bending over backwards and giving your all to them when they're not giving you the same energy.
Don't do too much if you're not sure your partner would reciprocate on the same level otherwise you end up looking like a total pushover and we don't want that.
7.) Showing Insecurity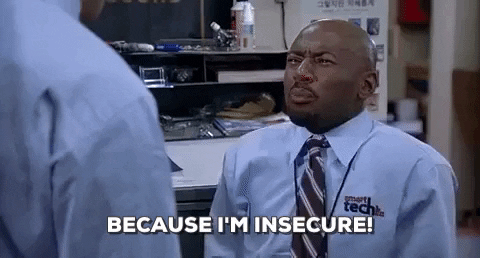 The insecurities are there as expected in every new relationship but you shouldn't let them get the best of you. Don't project them onto your partner or lash out at them when they don't deserve it.
Talk through whatever issues you might be having and let them know what you're feeling.
Making any of these mistakes can kill a new relationship as quickly as it began. Try to avoid them as much as possible if you want your relationship to stand the test of time.
It's a circus out there people!
Now that you know what's up share this with your friends because dating is tricky and it's a mess out there.
Don't Forget To Subscribe To Our Youtube Channel