A few hours ago, it was 2018 and in that year we witnessed a lot of talk on black magic, rituals and the theft of panties for money-making purposes. If you're not Nigerian, that statement might not make much sense but as a Nigerian, you know what I am all about.
Now, January is here and suddenly everyone is thanking God for a new year. It does make one wonder, who are those stealing pants then? Are they also thanking God for prosperity?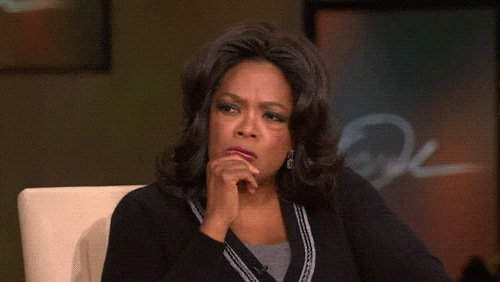 If they are, are they hoping God will continue to do it?
The next group of people just want to show off. They are thanking God but what they really want to show you is their trip to Thailand. They'll say "I thank God for bringing me this far" but what they really mean is "Look at me and what I've got. Oh also look at the next 41 pictures of me"
You leave the pretentious camp and come to the umbrella of people who turn motivational speakers at the beginning of the year. They'll talk about everything that happened in 2018 and start a new journal for 2019 because social media is not going anywhere and neither are they. They'll be back at the end of 2019 with another speech.
Lastly, we've got the planners. They are the opposite of the motivational speakers because they'll give you the plans for this new year, also known as resolutions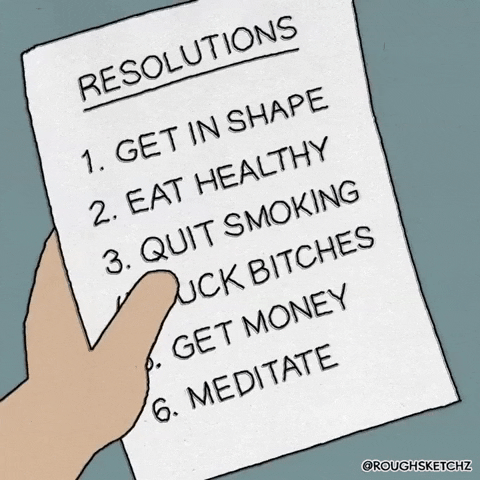 If you are experiencing this on your social media platforms, it's time to send a message.