We're one week into the New Year and a lot of you are already flaking on your resolutions. I didn't make any resolutions because that's just not my style but if you made any resolutions here are some practical and not so practical tips to help you achieve them and do better this year.
You're welcome!
1.) Plan Your Budget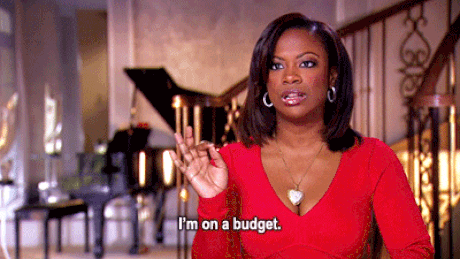 Talking about money can be stressful and painful but we have to do it because one day we're going to need some money and only our savings would be able to rescue us.
Make sure you stick to a budget this year, trust me you're gonna appreciate it later.
2.) Eat Healthy and Keep Fit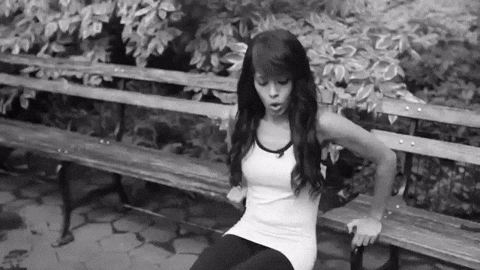 Every New Year, someone plans to diet and lose weight but eventually they get bored and stop working towards their goal. 
This year, you need to improve your eating habits, plan meals so you can reduce the amount of junk you consume daily and make sure you include a  good amount of sleep and a daily workout into your routine.
3.) Start Making To-Do-Lists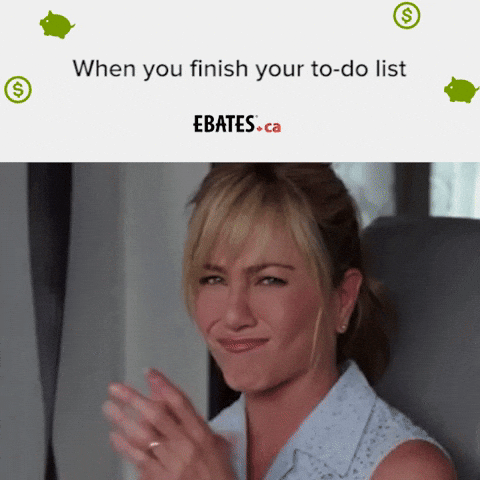 You should be more organized in 2019 and a to-do-list helps you do just that. List out everything you need to do and get things done.
There's no better feeling than completing a to-do-list, trust me.
4.) Think Before You Tweet
People have been buying market on Twitter all through the holiday season, please dear try and be wise this year. Think before sharing any tweets and try to avoid any conversations online that don't concern you before they open your family history book online.
Let's avoid any case of-
-all year long.
5.) Always Go Out With Your Own Money
There are way too many stories of people going out and embarrassing their entire family because they were depending on a partner or friend to sort them out or assist them financially.
Please, dears always leave home with enough money and if you know you're broke kindly stay at home.
No be by force!
6.) Reduce Uber/Taxify Use
While these trips don't look like much individually, they actually take a lot out of your pocket. Try reducing the usage of these apps if you want to save more in 2019.
If you like, don't hear.
7.) Learn A Skill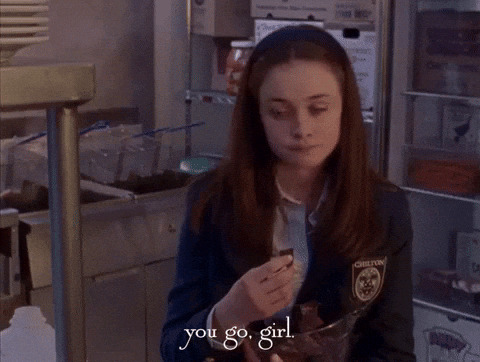 Now's a good time to pick up a new skill, learn to bake, take pictures, do makeup, blog etc. Whatever your interests are, there's something great for you to do.
So pick up a new skill and find ways to make some extra cash off it. 
8.) Guard Your Panties Carefully
If you haven't heard the panty theft gist you must have been living under a rock for the past few months. However, now isn't the time to bring you up to speed on the full gist all I can say is guard your panties and avoid spreading them to dry carefully so that your destiny won't be used this 2019.
9.) Keep A Journal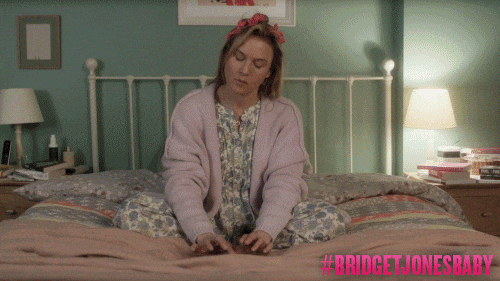 Journals help you organize your thoughts and relive the moments of your day. A journal can also double as a life planner. This is different from a to-do-list which focuses on the daily. A journal can be used to plan out your whole year as well and keep track of your progress.
You don't even have to stop at the journal, take your time and prepare a complete vision board so you can crush 2019.
10.) Drink A LOT of Water and Mind Your Business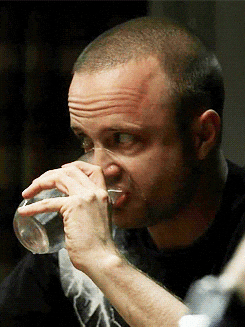 Finally, drink water and mind your business if you want to make it to the end of 2019 without a scratch. 
If you think these tips were helpful make sure you share them with your friends and family, 2019 is your year don't let anyone tell you anything else.
Don't Forget To Subscribe To Our Youtube Channel