December was just a month ago and the only thing we were concerned about was 'December rocks'. Shows were being promoted, Twitter was lit and the only phrase we wanted to shout was 'YE!'
Well, Burna Boy has collected our money, our pockets are empty, December is gone and we are still here. Thank God for life but can we really say the same about our bank accounts?
So while we were spending lavishly, some were cutting their coats according to their cloth. Now, we wish we hadn't given Burna Boy all our money because now we don't know if we're drinking Garri or eating Eba.
Everything is just confusing.
However, here are the five people that will not be crying with us under our January Poverty Umbrella. 
1. You know those people that did not follow us to all the shows happening in Lagos? Smart people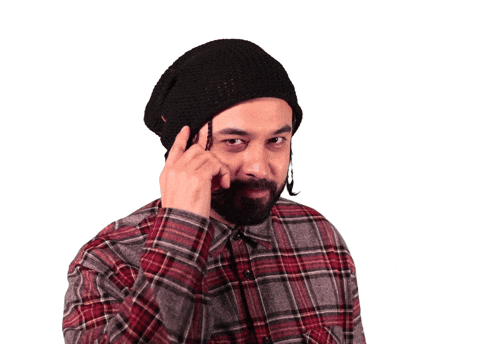 While we were shouting and enjoying ourselves at the time, they were calmly sitting at home waiting for us to bring the show to them.
Now, they are happy because they aren't broke. They're not broke because they know the world doesn't end in December. And if the world were really going to end, would it really end after Jesus' birthday? Reason this matter.
2. Those people that didn't throw parties but went to parties thrown by other people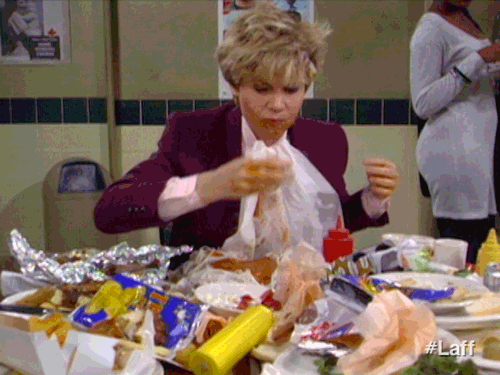 They say you're stingy but you know you're smart and whose opinion really matters the most?
The excitement that descends over the world in December cannot be described. This excitement leads people to plan huge parties with low funds.
This is good for you because you get to eat food you didn't pay for, drink as much as you like, watch people mess up the whole place knowing it's not your business to clean up, and dance the whole night away.
Someone just paid for your rocks with his December salary and where is yours? Still in your account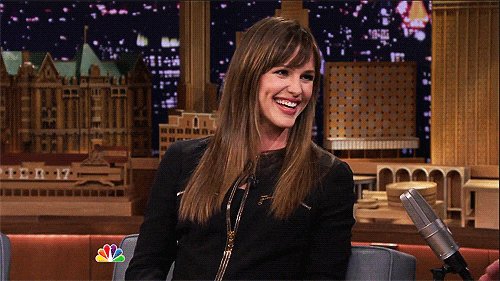 3. Those people didn't that need to show off to the IJGBs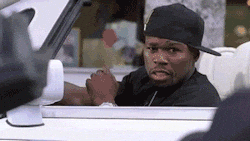 The 'I Just Got Backs' (IJGB) as you know are those that come back to Nigeria during the holidays specifically for rocks and enjoyment. They come with dollars and are looking for people to make their stay fun before they have to go back to flipping burgers at Mc. Donalds.
Now, some people feel the need to prove something to the IJGBs. Although they stay in Nigeria, where the average pay is rubbish, they can still flex with them. So they end up attending shows, booking uber trips, eating at the classiest restaurants and before you know it, GBAM money has finished.
However, the smart ones are not going anywhere unless you are paying. I'm earning in Naira and you're earning 360 times more yet you want me to go out for rocks with you AND PAY?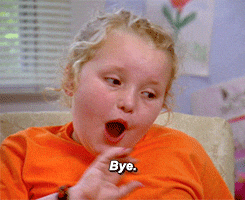 4. The wise ones that used the season to make money
December is a very busy time in Nigeria and if you are smart, you can make money while others are spending it. Some people offered ushering services at events, offered to drive people around, took up babysitting jobs and some even agreed to plan family December parties at a small price.
So while you were screaming 'Starboy!', some people were working.
5. The people that were not blinded by the general December excitement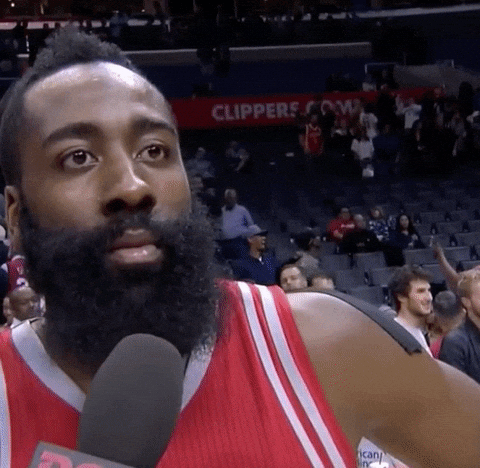 That spirit that makes you want to go to the village and spend money? That makes you spend your last kobo on shawarma because this life is just one? And makes you want to contribute to that trip you know you shouldn't go on? Yes, that spirit.
Well, some people were not blinded and knew it would pass. And now it has but has your brokeness passed? NO