You know how men are now. You should have just pretended like you liked it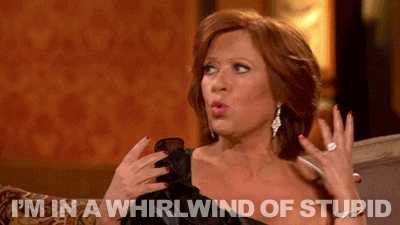 I can't begin to explain how ridiculous this sounds. How men are? Pretend to like it? Someone was emotionally and physically assaulted and you're asking them to pretend to like it. This ranks number 1 on the list of dumb things Nigerians will say to a rape victim
So you want to tell me that tiny man raped a big girl like you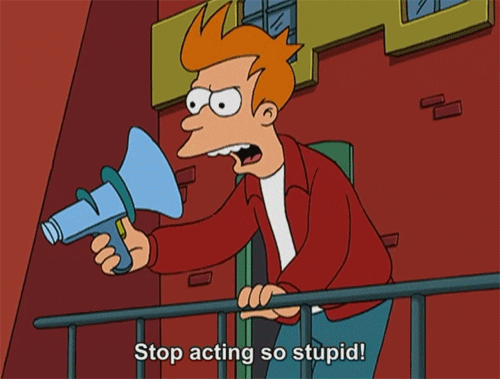 People need to know that physical assault is not what rape is all about. Some people put up a fight against their assaulters while some others could be completely paralyzed. Don't question how the victim reacted during the incident, don't question their story and don't try to find a way to blame them.
When it is every time that we would be seeing the shape of your nipples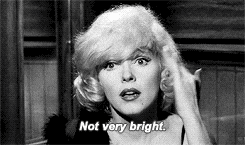 You know how we need to hide so rapists can be conditioned into being human beings? Yes, this is what this person is trying to say.
Are you the first one to be raped?
Some people have begun to see this as a normal occurrence. They'd ask you why you're sulking or going to the police. What would it achieve? Are you the first one they are raping?
Did you annoy him? Maybe you did o. Should I talk to him for you?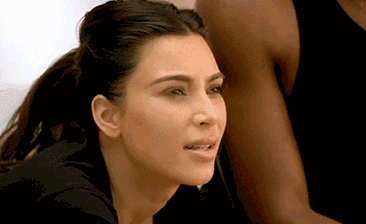 Really? Should we go and beg the rapist? So what? He won't rape again?
I saw it coming. Her 3-year-old is always running around naked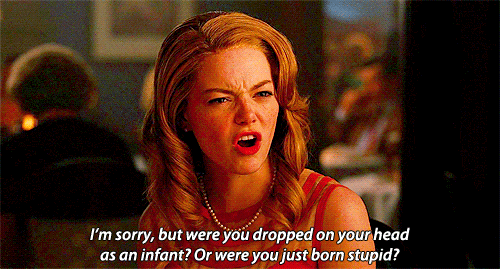 SHE IS THREE!
We all know nobody rapes good girls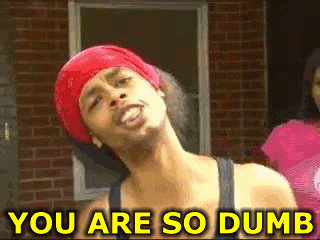 It's not like he killed you so let us just be thanking God