Every year on the 8th of March, women all around the world are celebrated for their economic, cultural, political and social achievements. Many women are challenging stereotypes that women have been subjected to and raising their voices in tearing down prescribed gender roles that stifle women's growth.
This year's theme is #BalanceforBetter, meant to promote a future in which both men and women are equal in professional status, media perception, the positions they hold in government and more. Channeling the theme, here are some of the things women need to start hearing. Pronto.
As a woman, do you have to conform to any specific gender roles? Let's see...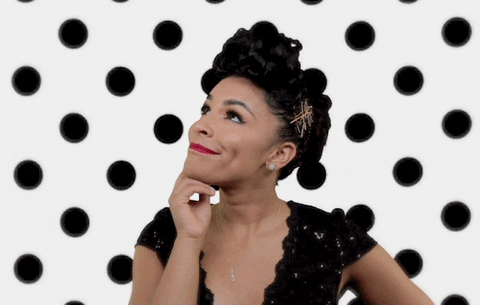 You can be a princess with glitters in her hair and also a leather jacket-wearing badass. You do not have to choose a side.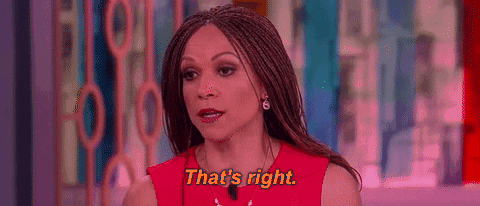 You do not need to empty your bank account on anti-aging creams because aging is a beautiful thing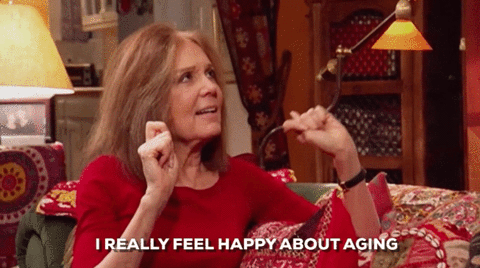 Yes, you are a woman but you are not required to be a wife or a mother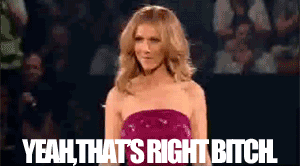 If you want to grow body hair. GROW THE DAMN HAIR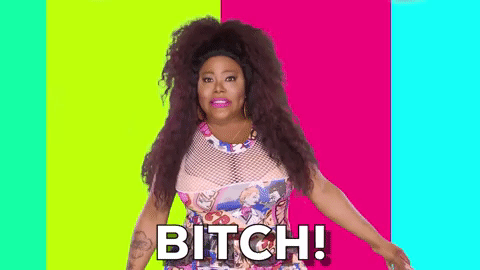 Achievement does not see gender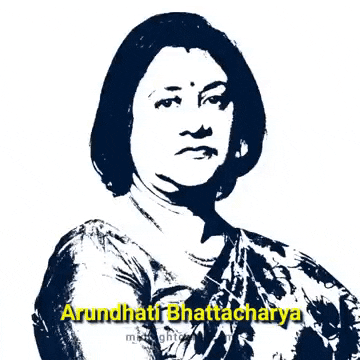 You will not be paid any lesser than your colleagues for doing the same thing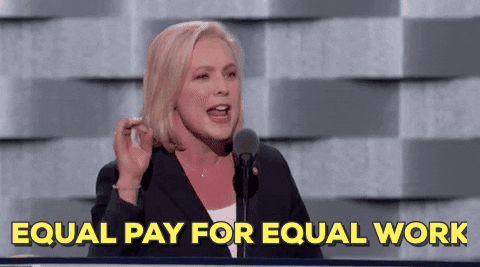 And you will be respected