It took a while for some of us to fall in love with our natural hair for many reasons. Many broken combs and empty conditioners bottles later, here we are; in love with our fro and giving it all the attention it needs. However, standing between us and our slay are hair stylists who seem to have no clue about what they are doing.
Dear hair stylist, the following things should end.
1. If you can't handle 4C hair, just say so. Trust us, you wont die if you admit to not knowing anything about 4C hair.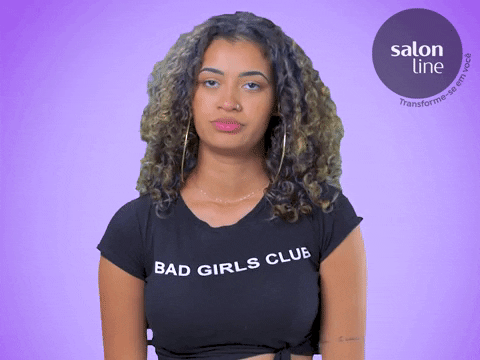 Don't tell us to come and sit down and then five minutes into the session, we're left wondering if world war 3 is currently going on up there. If you can't handle it, let people know and stop testing your skills on other people's crowns. 

Plis dear. 
2. Oh I need a relaxer? How wise of you.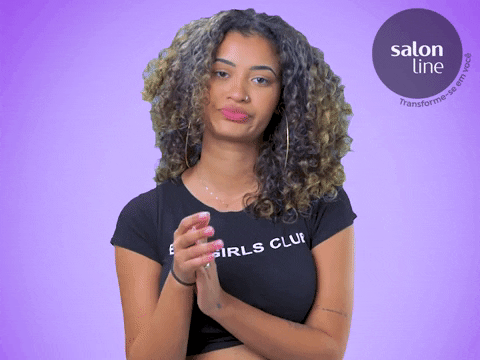 Hairstylist: Oh aunty, you should try this relaxer because this your hair is too hard.
Me: You mean it? I have never thought of that before. But seriously, respect people's choices on what they choose to do with their hair and keep your advice to yourself.
3. For God's sake, do not use a fine-tooth comb on my hair!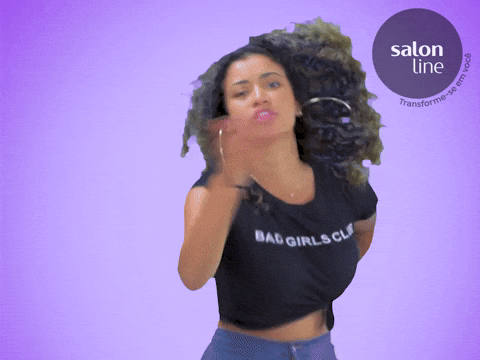 Do you want to kill me? Do you know how gentle I am with this hair? Can you imagine how much I have spent maintaining this stunning head of gorgeousness? Don't let us fight, please.
4. "Aunty, maybe you should try this product"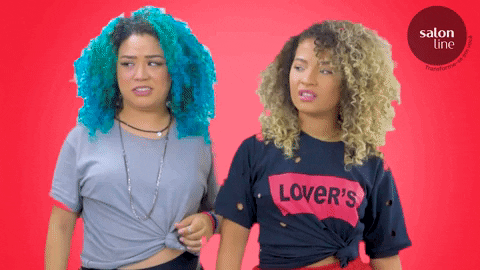 A product that does not have a label stating its ingredients? Moving on, please.
5. Do not agree to an appointment you will not be able to meet up with. We arrive at the salon and you're nowhere to be found or worse, you have five people waiting in line.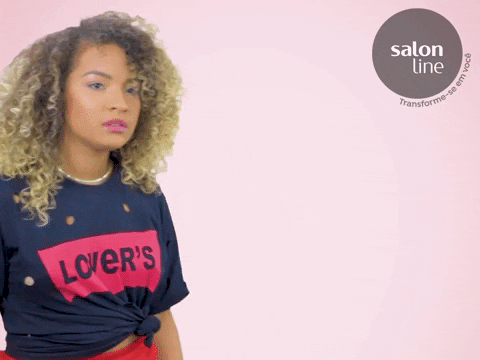 It is called an appointment for a reason. You're supposed to tell me when you will be free because guess what? I have a life too
6. "People are saying this your hair is taking too long"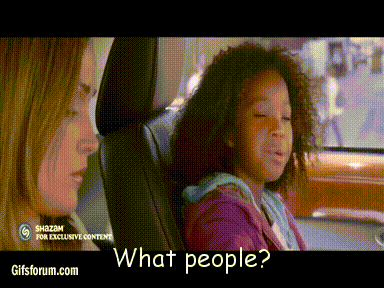 Don't even answer that. You just lost yourself a customer. 
7. Stop dishing irrelevant gist and forget to make my hair properly ABEG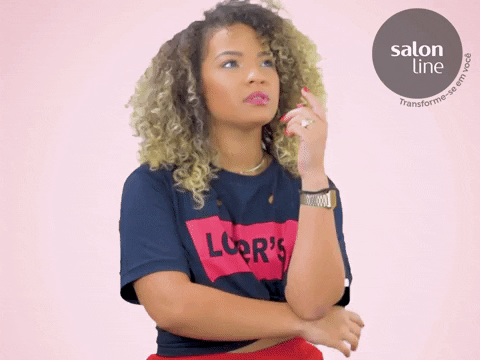 So you've not even completed one-third of my hair but I know everything about the tenants in your compound? Did I tell you this is where I want to sleep?