Earlier in the week, a Twitter user identified as Taiwo started to trend after she shared the details of her interview of a Nigerian man. According to Taiwo, the man paid her a compliment by stating that she smelled nice.
She informed him of his rude compliment before discharging him. The issue raised a lot of ethical and professional arguments with some stating that Taiwo was indeed right while others just dragged her on Twitter.
At Kraks, here is what some people had to say.
1. I can't really pick a side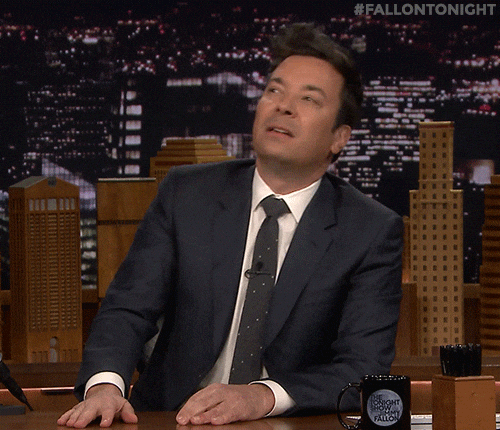 I'm divided on that issue, to be frank. While I agree it isn't a harmful gesture, it is sort of harmful from another perspective. There is nothing wrong with complimenting someone but in that situation, it is sort of an unspoken rule to leave that kind of personal conversation out of it. - Ozi
2. What is wrong with just saying "Thank You"?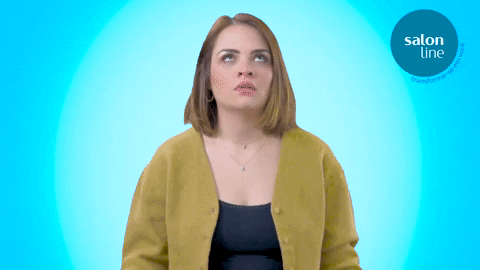 From this standpoint, I think she overreacted. The guy only made a simple compliment about how nice her scent/smell was. People should learn to take things lightly some times. All in all, I think Aunty should calm down. Next time, say thank you and end it there. Interview no be war. - Chis

3. This is not feminism, he was just rude.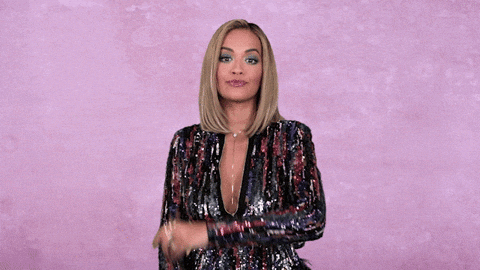 A lot of people are dragging feminists over this matter and this has nothing to do with feminism. Every professional knows that you simply do not give such personal compliments during an interview. In a professional environment, compliment a woman's intellect, not her appearance. Period. - Dami
4. It's an interpersonal skill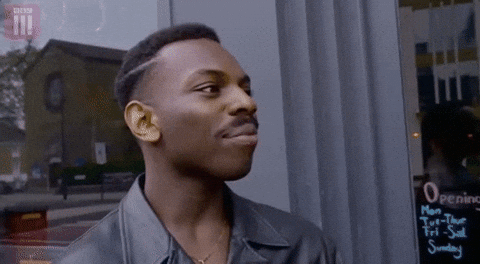 In some instances, I know some Recruiters/HR Professionals who would give this guy a plus for having the courage to give a compliment after an interview. They will see this as courage and some sort of sound interpersonal skill. - Mordi

5. Don't bring your business to social media ma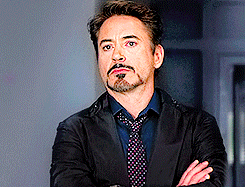 I think, even if she felt it was inappropriate, she should have politely told him why it was so that he'd understand and not do that elsewhere. Instead, she made him look stupid, and was proud to share on social media- Ademola

6. Thank You, Next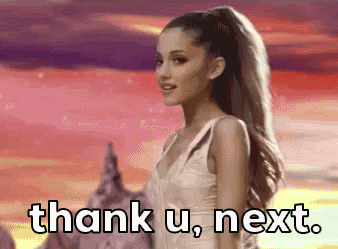 I still think aunty should have kept the whole thing to herself. He might have been unprofessional but he was not rude or mannerless. I think her insecurity just jumped out with that tweet. Anyway, thank you, next please. - Karen
Who even says "You smell nice"?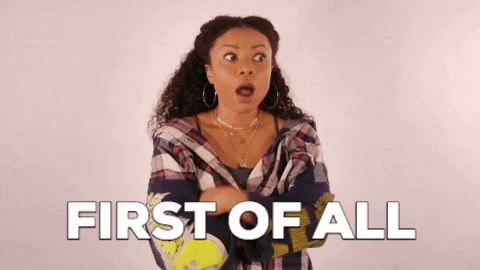 Do not tell me I smell nice, do better! He could have worded that better or just simply kept his mouth shut - Arike