You're doing your thing when Konji decides to pay you a visit
Hello my dia

So you start thinking of giving your formerly convicted Ex-boyfriend another chance
Is it not only Yahoo he did? Did he kill person?

Or maybe you should just call Emeka from computer village
But you need horse power and Emeka is 1 minute 22 seconds

You decide to use Instagram to distract yourself but Instagram goes offline
What is all this nonsense?

Resolving to walk the Konji off, you run into this fine shokolate Man
Oyinbo say "Do something that scares you, everyday" - So y'all knack

The next day, you bounce into work and watch everyone complain about the Instagram malfunction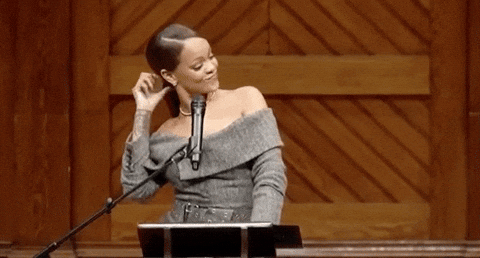 Sorry o. Can't relate

Your boss comes in to introduce the soakaway guy and he turns out to be your shokolate man
But you're convinced his profession doesn't define him

Until the Akara woman starts dragging him for sleeping with Moshood
Ehn? Moshood? Is that not boy name?

You go and ask who Moshood is and you find out it's the female ram they bought for Sallah
Hay! 
Now, Google is informing you that you've carried Syphilis with small Gonorrhea (Animal Kingdom Edition)